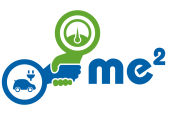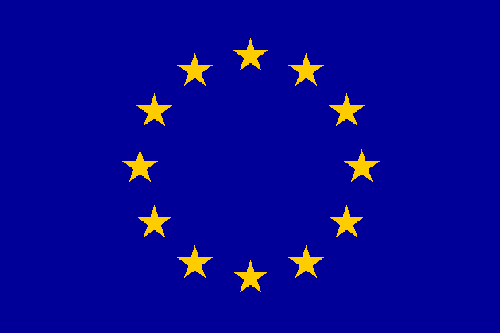 O projecto me2 - Integrated smart city mobility and energy platform - pretende promover a eficiência energética através da gestão integrada da mobilidade eléctrica e da energia consumida a nível de edifícios.
O projecto me2 visa o desenvolvimento de uma plataforma agregadora inovadora, que integre as vertentes de eficiência energética e mobilidade eléctrica, promovendo a inovação, o desenvolvimento tecnológico e o reforço do tecido empresarial nacional. A plataforma prevê a integração de dados de smart meters, e visa permitir a melhoria da eficiência no consumo de energia eléctrica através da consciencialização dos consumidores para os seus consumos de electricidade, bem como uma gestão técnica centralizada que aumentará a poupança energética - um elemento essencial na estratégia de eficiência energética de um edifício.
O consórcio é liderado pela Amsterdam University of Applied Sceinces, e além da Lisboa E-Nova incorpora a Virtual Power Solutions, a Universidade Católica, a MediaPrimer e a Moosmoar Energies. Estas entidades trazem ao projeto experiência e conhecimento de diferentes especialidades, permitindo visões diferentes do mesmo objeto e criando uma base de colaboração para investigação e desenvolvimento e futuras atividades comerciais.
Este projeto é apoiado pelo programa ERA-NET Smart Cities and Communities (ENSCC) - Horizonte 2020. Iniciou-se a 1 de Junho de 2016 e decorrerá até 31 de Maio de 2018.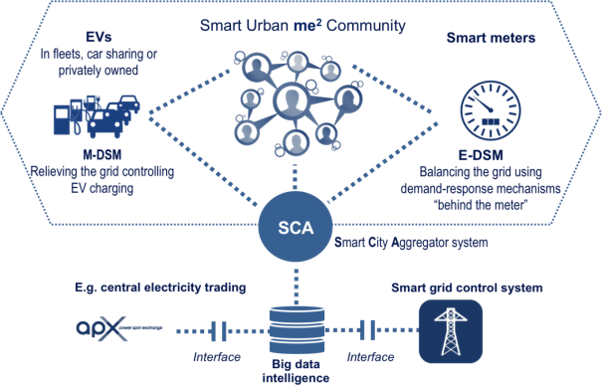 Mais informações podem ser encontradas no site oficial do projecto, em http://www.me2-project.eu/