800x600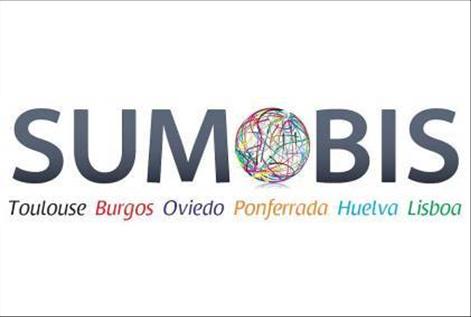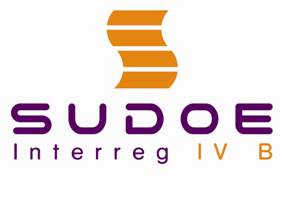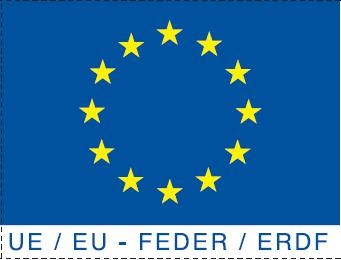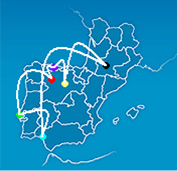 The SUMOBIS project forme part of the "Interreg IV B SUDOE" initiative. This was being directed by the city ofe Toulouse (France) with participation from the cities of Burgos (national leader of global distribution of the project itself), Oviedo, Ponferrada, Huelva with participation from Lisbon, Portugal.

As its main objective, and from which all its actions were derived, the SUMOBIS project was pursuing the development and implementation of "Transport Offices" in the different member cities of the project; even though it was advisable to emphasise that the SUMOBIS project members always worked on the overall subject matter of "expansion of information for the traveller", "stimulation of bicycle use", "support for the development of new uses for the car"; as well as proper development of the "Transport Forum".

The established transport offices had the main purpose of promoting sustainable modes of transport, convenient both for users and for companies.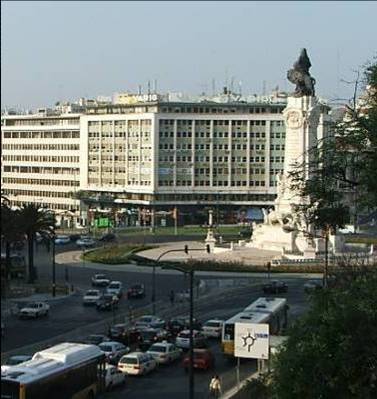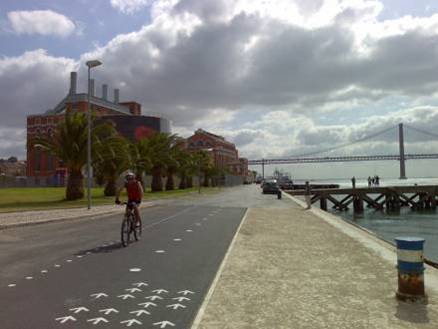 The transport offices, implemented in 5 of the 6 member cities of the project (Lisbon is an observer), were directing their actions towards setting up innovative services of sustainable transport. For this reason, they developed services that have been recently created or improved, with the aim of:
- Proposing new forms of sustainable travel to users (car sharing, private vehicle sharing, bicycle hire...).
- To establish Travel Plans for Companies and Universities.
- To integrate the different information systems for the traveller with the aim of providing comprehensive information.

SUMOBIS Projwect team (meeting in Huelva, may 2010)

For more informations about the Project, consult www.sumobis.eu, SUMOBIS facebook or the following presentation::

Start Date: July 2009
Partners:
| | |
| --- | --- |
| Tisséo-SMTC (França) | |
| Município de Burgos (Espanha) | |
| Asociación Plan Estratégico Ciudad de Burgos (Espanha) | |
| Município de Oviedo (Espanha) | |
| Município de Ponferrada (Espanha) | |
| Município de Huelva (Espanha) | |
Important Documents:
Technical Guide for the Criation of a Mobility Agency in Lisbon

Communication and dissemination actions:
Organized by Lisboa E-Nova
2010/09/17

European Mobility Week

2010/02/04
MEETING POINT CONFERENCE (Ponto de Encontro)
Presentation subject: "Cinco Anos de uma Nova Política de Mobilidade Sustentável em Burgos: lições retiradas e resultados obtidos."
Speaker: José Maria Diez

2010/02/03
CONFERENCE "A Mobilidade Sustentável na Cidade"
News about the Project:
| | |
| --- | --- |
| Newsletter 08/2011 | |
| Newsletter 01/2011 | |
| Newsletter 06/2010 | |
Links:

Planos de Mobilidade Empresarial

Bicicleta e ciclovia NOVIDADE

Disclaimer
The sole responsibility for the content of this [webpage, publication etc.] lies with the authors. It does not necessarily reflect the opinion of the European Communities. The European Commission is not responsible for any use that may be made of the information contained therein.
Normal 0 false false false EN-US X-NONE X-NONE MicrosoftInternetExplorer4 /* Style Definitions */ table.MsoNormalTable {mso-style-name:"Table Normal"; mso-tstyle-rowband-size:0; mso-tstyle-colband-size:0; mso-style-noshow:yes; mso-style-priority:99; mso-style-parent:""; mso-padding-alt:0in 5.4pt 0in 5.4pt; mso-para-margin:0in; mso-para-margin-bottom:.0001pt; mso-pagination:widow-orphan; font-size:10.0pt; font-family:"Times New Roman","serif";}