Developed under the Energy-Environmental Strategy for Lisbon, which foresees the reduction of water consumption in the city of 7.8% and the water reuse in 3.1 m3/hab.until 2013, this project aims to promote the reuse of wastewater treated, originated from the Wastewater Treatment Plants (ETAR) of Chelas and Alcantara for no drinking purposes (irrigation, street and and waste container cleaning, etc.).

Lisboa E-Nova is coordinating the technical study for the implementation of water reuse network, covering routes between Praça do Comércio and ETAR Alcântara, and between the ETAR Chelas and Urban Park of Bela Vista, the Bela Vista golf course and the Chelas vegetable garden, and includes the terms of implementation of this network, the types of taxes to be applied and its economic viability.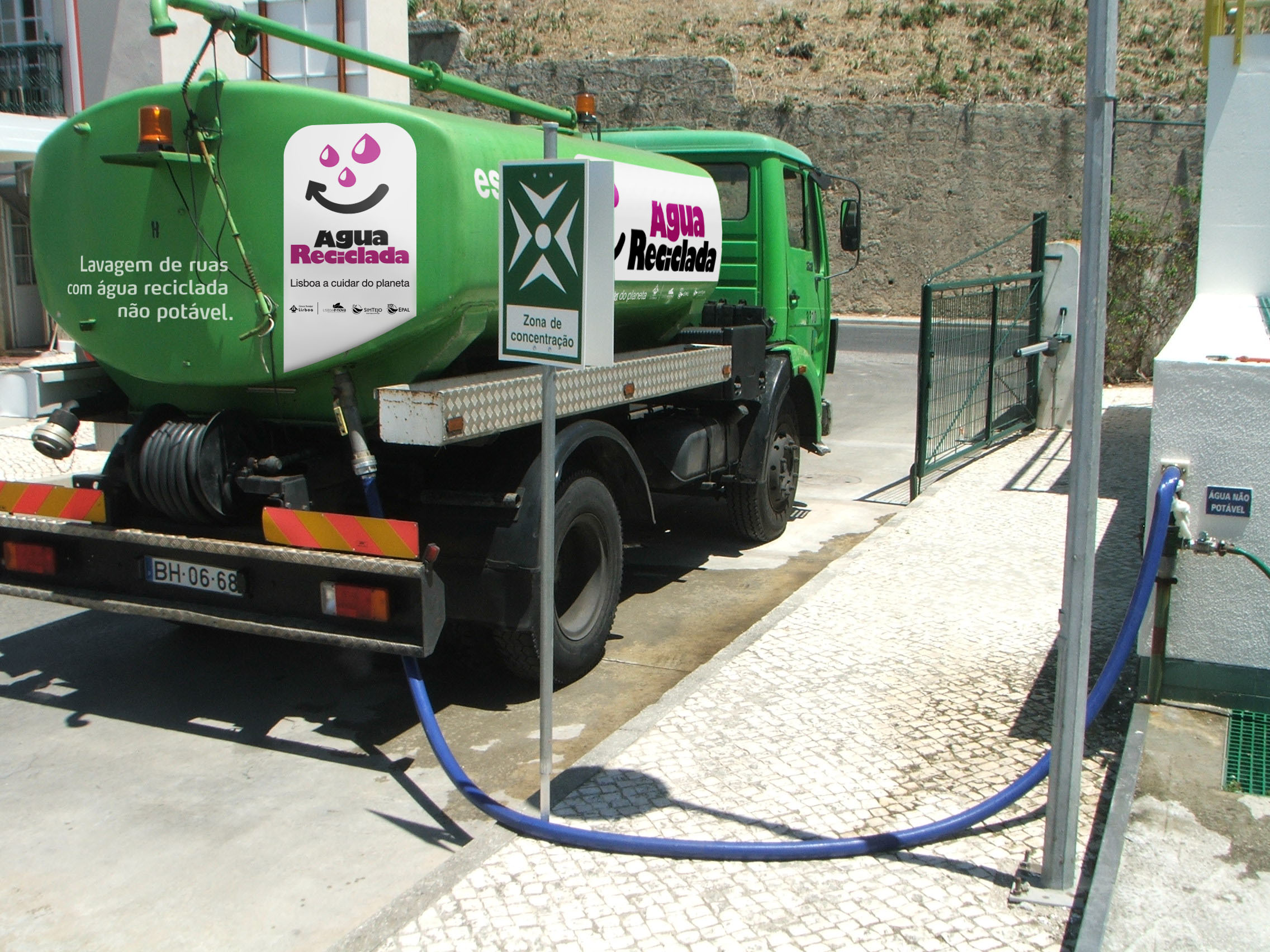 Partners: Câmara Municipal de Lisboa, SIMTEJO - Companhia Saneamento Integrado dos Municípios do Tejo e Trancão, SA, EPAL - Empresa Portuguesa das Águas Livres, SA.