The Lisbon Municipality has its architectural heritage with many buildings that house different municipal services. The building of Campo Grande 25/27 is the one that receives more municipality workers and also more citizens of Lisbon.

The Portuguese legal framework that regulates the energy performance of buildings defining the requirements for construction, operation and maintenance, since 2006, is the following:
- Decreto-Lei 78/2006 de 4 de Abril – National System for Energy Certification and Indoor Air Quality in Buildings;
Since April 4th, 2004, it is mandatory the energy certification of new buildings and in case of commercial transactions.
Take into consideration the previous aspects mentioned, and in order to motivate other real state developers to adopt best practices in building energy optimization of existing services, Lisboa E-Nova start, in collaboration with the Lisbon Municipality, the process of energy certification of the municipal building of Campo Grande 25 / 27 (receives daily 1800 employees and nearly 200 users).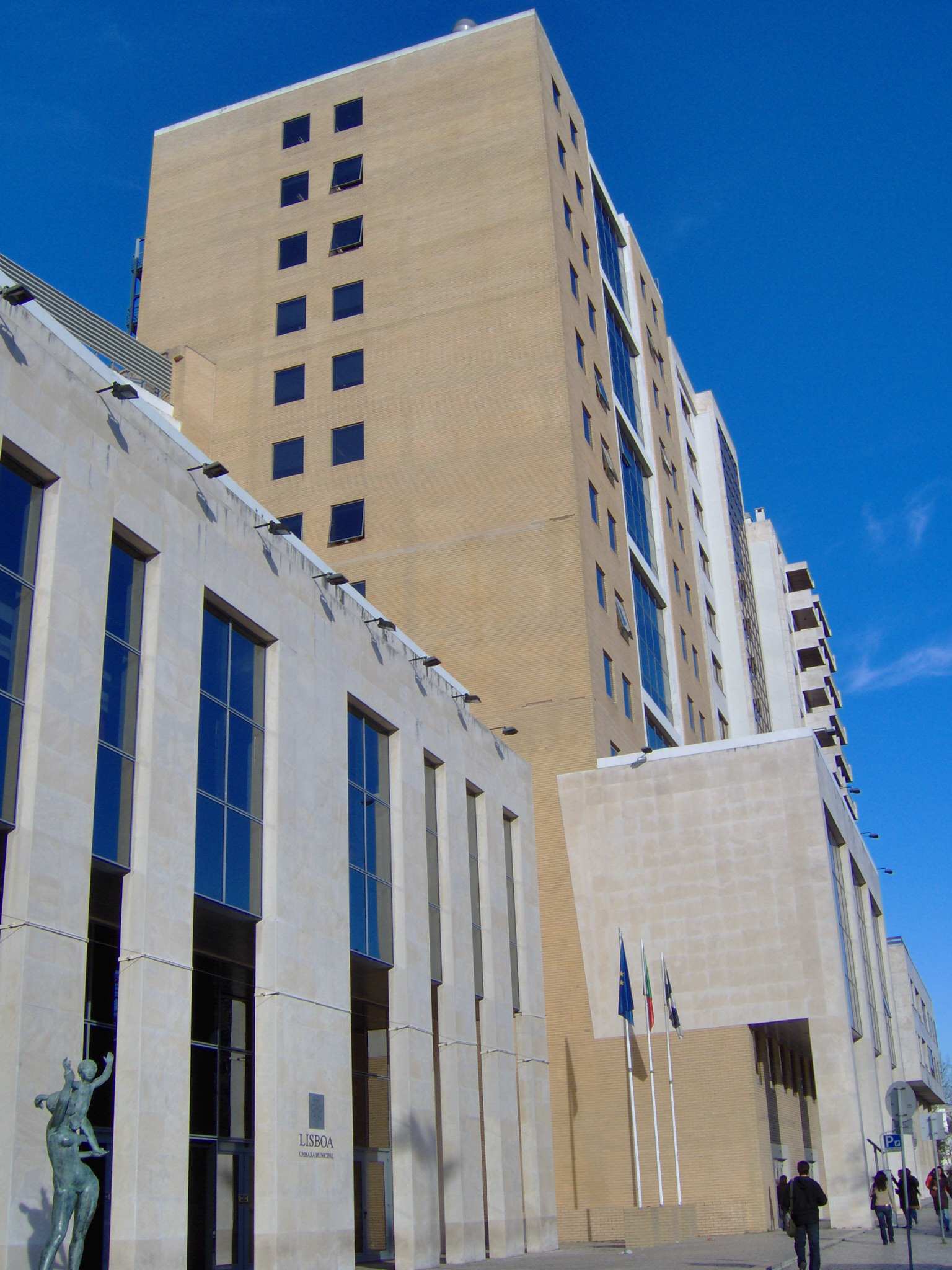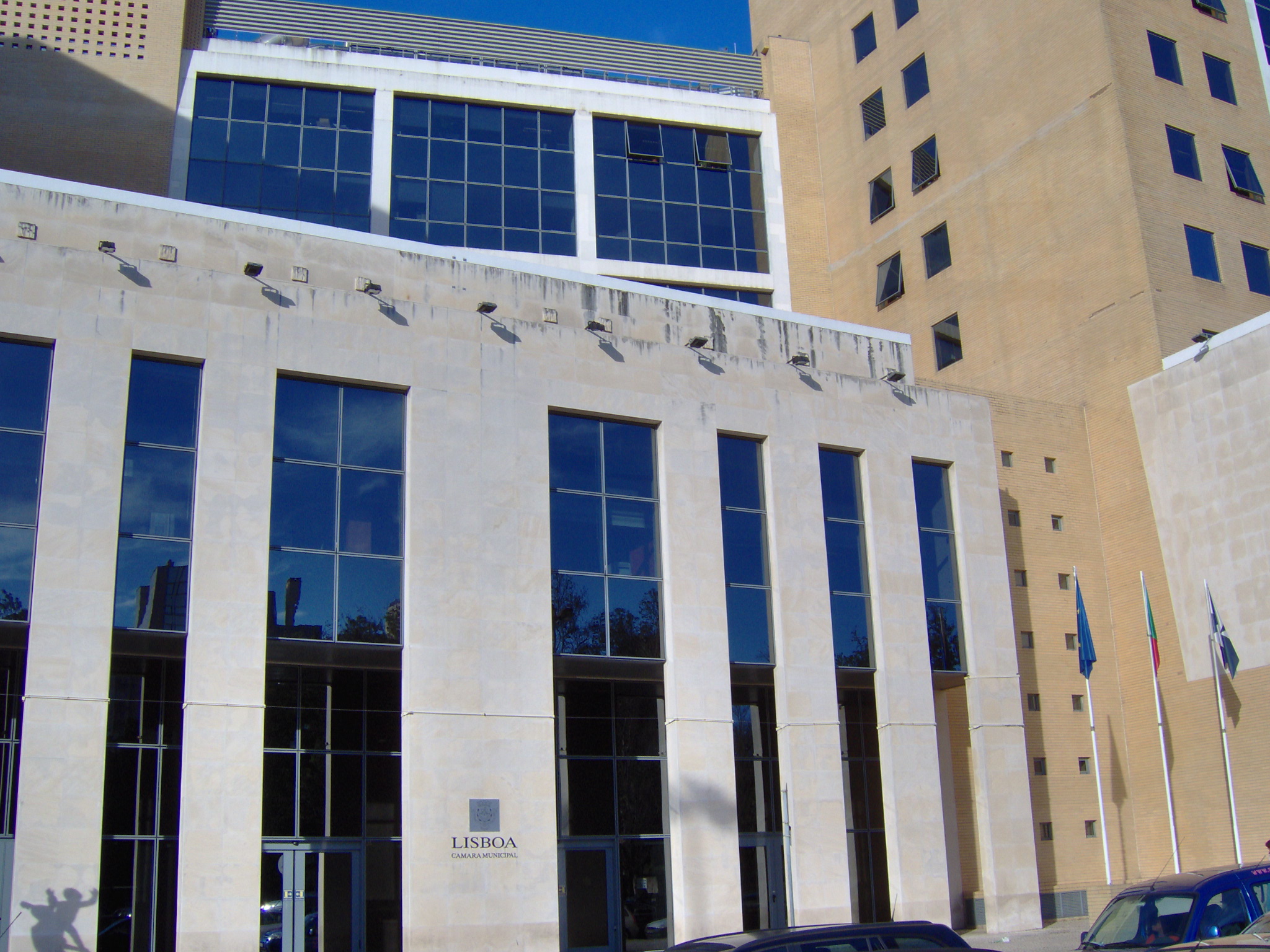 Municipal building of Campo Grande 25/27
The first step, developed in 2008, consisted in the characterization of energy consumption of the building, as well as identifying opportunities for intervention in terms of increased energy efficiency and consequent reduction in energy consumption and also, the level of analysis of air quality inside the building.


During 2009 Lisbon Municipality tried to meet the requirements of RSECE at levels of operation and maintenance of the building and it was finalized the process that allow the emission of the Energy Certificate and Indoor Air Quality of the building.
This project aims to make the central building of the Municipality of Lisbon in an example of good practice in the adoption of measures to promote the increase of energy efficiency in buildings. It is intended that this example, besides demonstrates the good practices to the market and encourage other entities to certify buildings that generate services, also allows the identification of barriers in the process of services building certification, in particular municipal buildings. Additionally this project is useful to promote the adoption of best practices that lead to increased energy efficiency in these buildings and to raise awareness of energy issues by the employee and users of these buildings.
This project is part of the approach that is being developed in this building, being the same building as the target of a parallel project of Lisboa E-Nova in the area of behavioral change in energy use - SAVE ENERGY..
Partners:
Câmara Municipal de Lisboa